Junior Leaders
The Junior Leader Program is for teens ages 12-14 who wish to gain valuable work experience through volunteering at the Boys & Girls Club. Young teens receive job skills training and attend workshops while participating in supervised volunteer activities.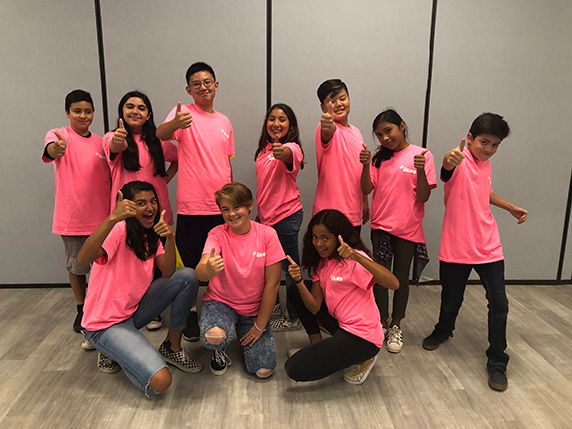 Requirements to be a Junior Leader:
Must be 12 to 14 years old
Commit to volunteering a minimum of 5 hours per week
Attend all meetings and trainings as scheduled
Maintain a positive attitude on and off duty
Why Should I Become a Junior Leader?
Junior Leader Field Trips
Learn peer mediation skills and how to be a great volunteer
Receive a Volunteer Certificate upon request
No weekly fees with minimum 5 hours completed per week
Meet new people and have fun
How Do I Become a Junior Leader?
Submit a Junior Leader Application
Participate in an interview with our Junior Leader Advisor
Once accepted, register for free teen membership at the Club
Register for the Junior Leader Program
Junior Leader Flyers & Forms