Kindergarten Program
We are proud to offer families in Simi Valley a new service designed especially for five year-old children who are entering Kindergarten for Summer 2022. Our Kindergarten program is led by kind and caring counselors and is held in a colorful and quaint art room room where our littlest members will enjoy a year full of discovery, learning, and exploration!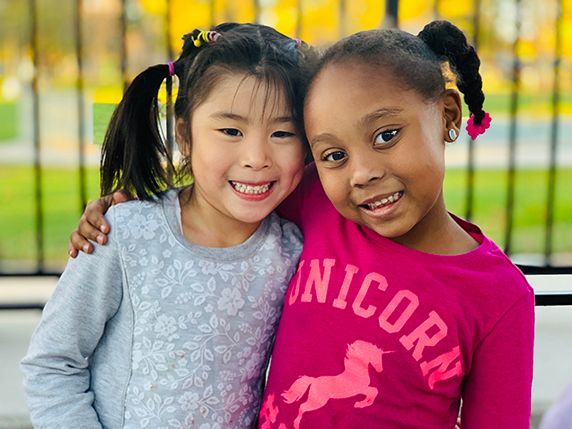 Educational programs include Academic Enrichment, STEM Workshops, Homework Help, Explore Nature, Computer Lab, Arts & Crafts, Gardening, and more!
The Program runs Monday through Friday from 7:00 a.m. to 6:00 p.m. and offers a variety of high quality programs and activities.
Annual Membership Required
The annual membership fee is $25 and includes a shirt for field trips
Simi Valley Clubhouse
$199 per week for Summer 2022 Kinder Program.