Leaders In Training
The Leaders In Training is an advanced leadership experience program for teens ages 14 to 17, providing impact in Academic Success, Career Preparation, and Community Service. Our mission is to provide Teens support in their development of personal skills related to Employment such as responsibility in workplace situations, workplace behavior, and provide an opportunity to gain actual work experience.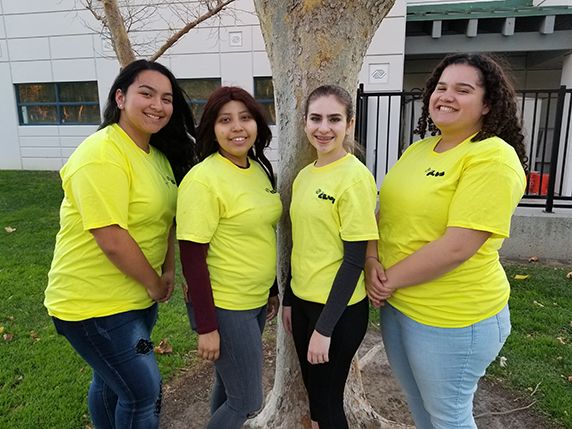 Requirements to be an LIT:
Must be 14-17 years old, or in High School
Volunteer Experience Preferred
Commit to 15 hours per week
Hours can be adjusted for Summer School
Submit and Application & Schedule an Interview
Attend all Trainings & Meetings
Leaders In Training Will:
Build Character & Develop Leadership Skills
Explore College & Career Opportunities
Receive Employment Training
Earn Volunteer Hours for College & Scholarship Applications
Attend Free LIT Field Trips
Become Positive Influences for our Members & Community
Make New Friends and Build Positive Relationships
Pay No Weekly Fees (with completion of a minimum of 5 hours per week) 
Have Fun and Meet New People
The Process:
Grab an LIT Application and Submit it to the front office or email to raragones@bgcmoorparksimi.org
Schedule an Interview with our LIT Advisor
Once accepted, Register for:

Teen Membership - $25.00
Summer Registration - $35.00

LIT Session 1: $275.00 June 5th - June 30th (4 weeks)
LIT Session 2: $275.00 July 3rd - July 28th (4 Weeks) 

We are closed on July 4th.
If you have any questions, please feel free to contact Mailani McNabb-Robinson at mrobinson@bgcmoorparksimi.org