Health & Life Skills
We are committed to helping develop young people's capacity to engage in positive behaviors that nurture their own well-being, set personal goals, and live successfully as self-sufficient adults. Some of our programs include: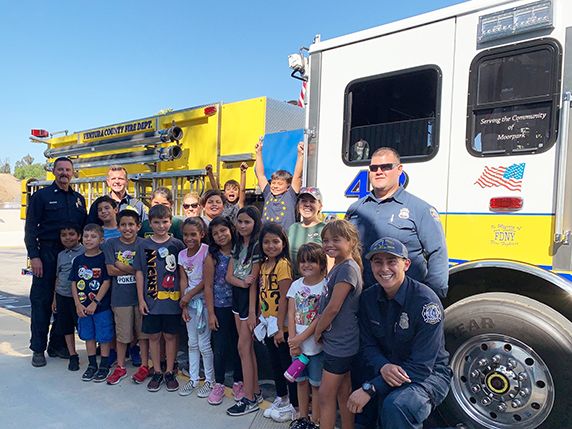 Kids In Control 
Goals for Growth

Goal setting program for 8-12 year olds.

SMART Moves

Provides members with the knowledge, skills, and self esteem to help them avoid risky behaviors and situations including tobacco, alcohol, and other drugs.

SMART Girls

To prepare girls ages 10-15 to make positive decisions and to develop healthy attitudes and lifestyles.

Street SMART

​​​​​​​To help young people ages 11-13 successfully identify, resist, and resolve negative conflict.

Tobacco Education

​​​​​​​​​​​​​​To educate and train participants about the dangers of tobacco use, to resist peer pressure, and dissuade peers from using tobacco.