After School Education & Safety (ASES)
The program serves youth from Arroyo West and Campus Canyon elementary schools and Chaparral and Mesa Verde middle schools in Moorpark as well as Berylwood, Park View, and Santa Susana elementary schools in Simi Valley. The ASES program is a state-funded academic and enrichment program that aims to provide additional learning opportunities for youth during after school hours.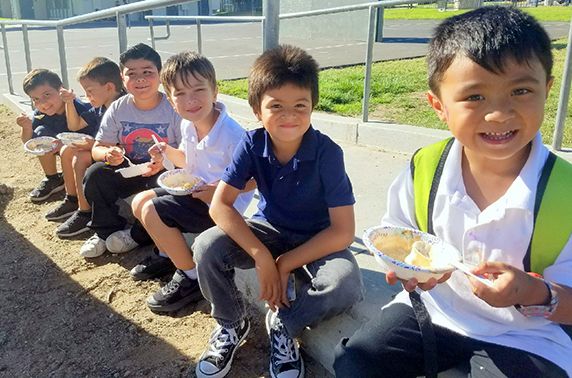 ASES staff work closely with the school administrators and teachers and help students with homework, participate in P.E. activities, receive a free snack and have opportunities to participate in enrichment activities. Enrichment activities include STEM Challenges, Buddy Reading, Field Trips, Art projects, and more!
The ASES program operates on school days from dismissal time to 6:00 p.m.
Each site operates at a 20 to 1 student to staff ratio and serves approximately 90 students each day. The ASES Program is free for all youth enrolled. Due to high demand, most sites have a waiting list. If you are interested in enrolling call the Club today!