Character & Leadership Development
The Boys & Girls Club of Moorpark & Simi Valley empowers youth to support and influence their Club and community while developing relationships, a positive self-image, and respect for cultural differences.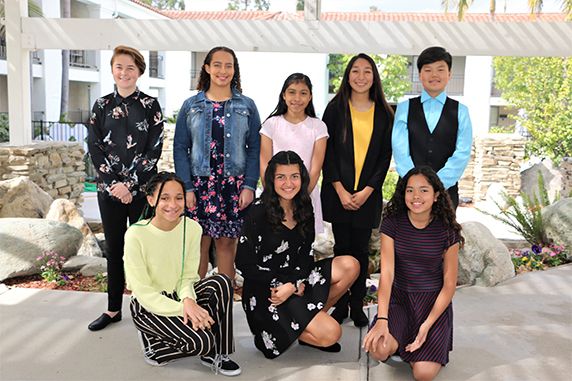 Youth of the Year & Youth of the Month - Our premier youth recognition program, which promotes and celebrates service to the Club, community and family, academic performance, moral character, life goals, poise, and public speaking ability. 
Torch Club - Leadership development and service club for kids in grades 6th to 8th. 
Keystone Club - Dynamic teen program that gives teens an opportunity to gain valuable leadership and service experience in three areas: academic success, career exploration, and community service. 
Community Service Projects - The Club offers a variety of community service opportunities for Club members throughout the year.