Teen Programs
The Club after school program is for middle school and high school students who are looking to improve their grades, develop positive peer relationships, improve their physical fitness, and develop positive social skills in a safe environment.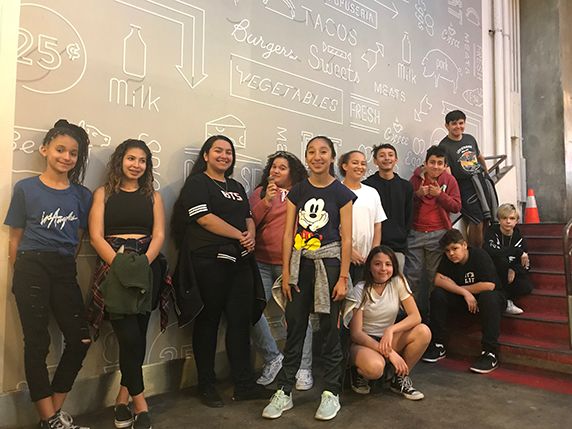 Our Club staff are here to help guide teen members to succeed and realize their full potential. Club staff are trained in communication and effective listening, conflict resolution, arbitration and mediation, group supervision and recreation.
We offer special teen only programs such as Junior Leaders and Leaders In Training designed to help develop young people's capacity to engage in positive behaviors that foster their well-being, help them set personal goals, and live successfully as self-sufficient positive adults.