Kindergarten Program
We are proud to offer families in Simi Valley a new service designed especially for five year-old children who are entering Kindergarten for the 2019/2020 school year. Our Kindergarten program is led by kind and caring counselors and is held in a colorful and quaint art room room where our littlest members will enjoy a year full of discovery, learning, and exploration!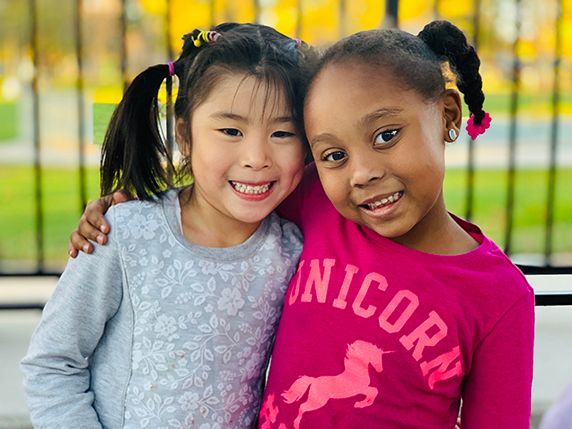 Educational programs include Academic Enrichment, STEM Workshops, Homework Help, Explore Nature, Computer Lab, Arts & Crafts, Gardening, and more!
The After School Program runs Monday through Friday from school dismissal time until 6:00 p.m. and offers a variety of high quality programs and activities.
Annual Membership Required
The annual membership fee is $25 and includes a shirt for field trips
Simi Valley Clubhouse
Full Time (3-5 Days per week) $320 per month & includes transportation to Simi Valley Clubhouse.
$12 for ages 12-18 (1-2 Days per week) $270 per month & includes transportation to Simi Valley Clubhouse.
On-Campus at Parkview, Santa Susana & Berylwood Elementary Schools
$290 per month
Preschool Program
We are proud to offer families a new Let's Grow! preschool program at the Justin Early Learners Academy in Simi Valley for 3 - 5 year olds that will nurture their development and foster a love of learning through play!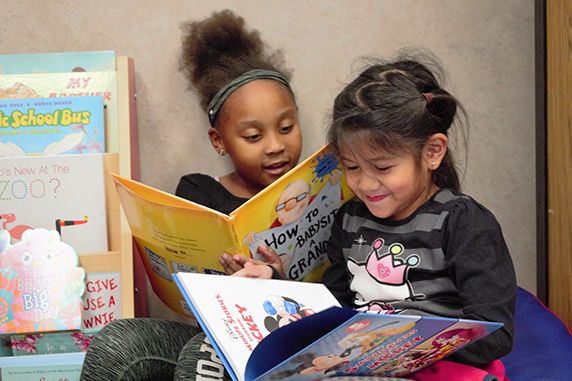 Program highlights include numbers & letters, colors &  shapes, arts & crafts, dramatic play, social, emotional & motor skills development, language & literacy, problem solving, cognitive development, learning habits, hands-on activities, and more!
Drop Off Program
$225 Per Month for 3-5 Year Olds (Potty Trained)
Monday, Wednesday, & Friday from 9:00 a.m. - 12:00 p.m.
Parent/Child Program
$200 Per Month for 3-4 Year Olds (Not Potty Trained)
Tuesday & Thursday from 9:00 a.m. - 12:00 p.m.
Plus $25 Annual Membership & $75 Registration Fee
For more information, please call (805) 990-6142.